Myth: You can't eat avocados everyday
Truth is, you can eat avocados as much as you want, just mind the calories! It's a great fruit for your diet, but it's far from dietary. That being said, a pinch of avocado can do wonders for your meals throughout the day. Add some to your breakfast smoothie to create a silky texture, bake a yummy avocado cake for dinner, or make a simple avocado-egg sandwich for lunch.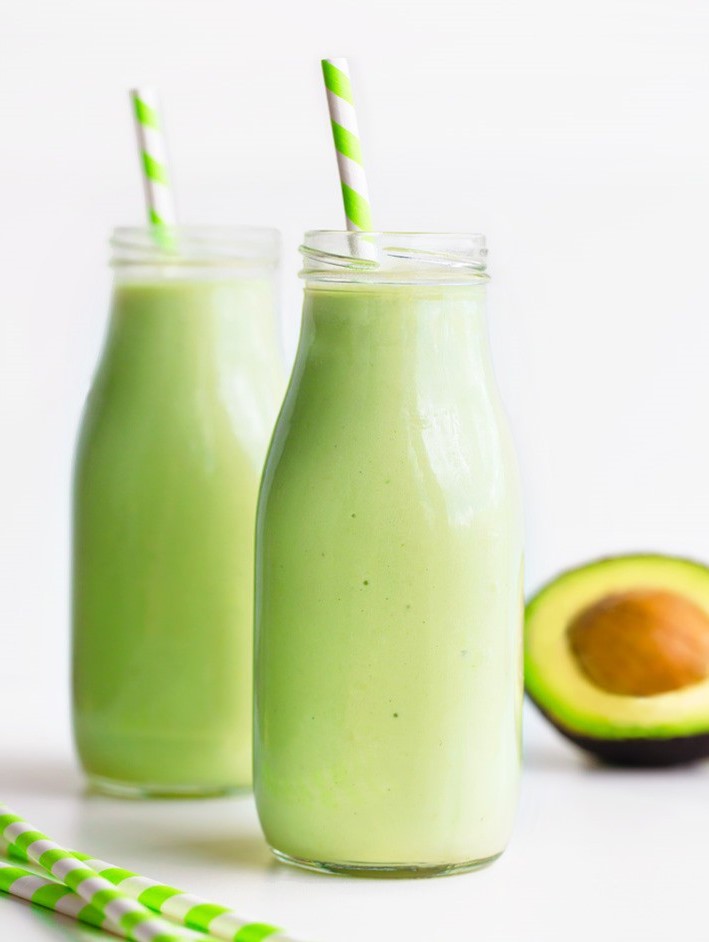 Myth: You shouldn't keep avocados in the fridge
Avocados like fridge just as much as any other fruit or vegetable. It all depends on what you're going for! If you want your avocados to ripen as fast as possible, just leave them on the table for a day so they become all soft and mushy. If you're not planning on eating them straight away, store them in the fridge and they will last longer.